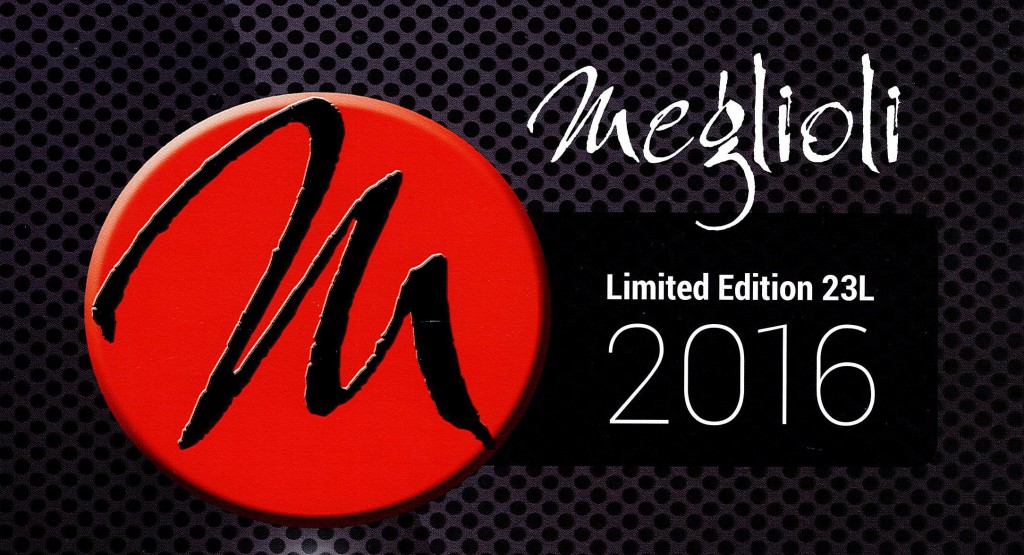 Meglioli Limited Edition is a top of the line pasteurized juice by Mosti Mondiale which offers 23 Litres/6 U.S. gallons of 100% Grape must for the winemaking enthusiast!
The juices are sourced from Italy, Chile, and the US (more details below) and the finished product will result in a quintessential quality wine with richness and intensity and great potential for long term aging.
Different varieties are available throughout early spring from January to March and will be sold on a pre-order basis.
| | | | |
| --- | --- | --- | --- |
| AVAILABILITY | VARIETAL | ORIGIN | PRICE |
| Febuary | Amorosso (with Raisins) | Italy | $208.00 |
| March | Blush Merlot | Italy | $215.00 |
| January | Chardonnay | Italy | $192.00 |
| Febuary | Malbo Gentile | Italy | $204.00 |
| January | Moscato Italiano | Italy | $192.00 |
| January | Nebbiolo | Italy | $206.00 |
| March | Negroamaro | Italy | $201.00 |
| March | Old Vine Zinfandel with AllGrape pack | USA | $212.00 |
| Febuary | Pinot Noir | USA | $206.00 |
| March | Riesling (Finger Lakes) | NY, USA | $206.00 |
| January | Rojo Grande (with Raisins) | Chile | $220.00 |
| March | Shiraz (with AllGrape pack) | USA | $216.00 |
| Febuary | Sicilian Primitivo (with AllGrape pack) | Italy | $220.00 |
Please email at info@bosagrape.com or call us at 604-473-9463To pre-order or for inquiries
{ Comments on this entry are closed }