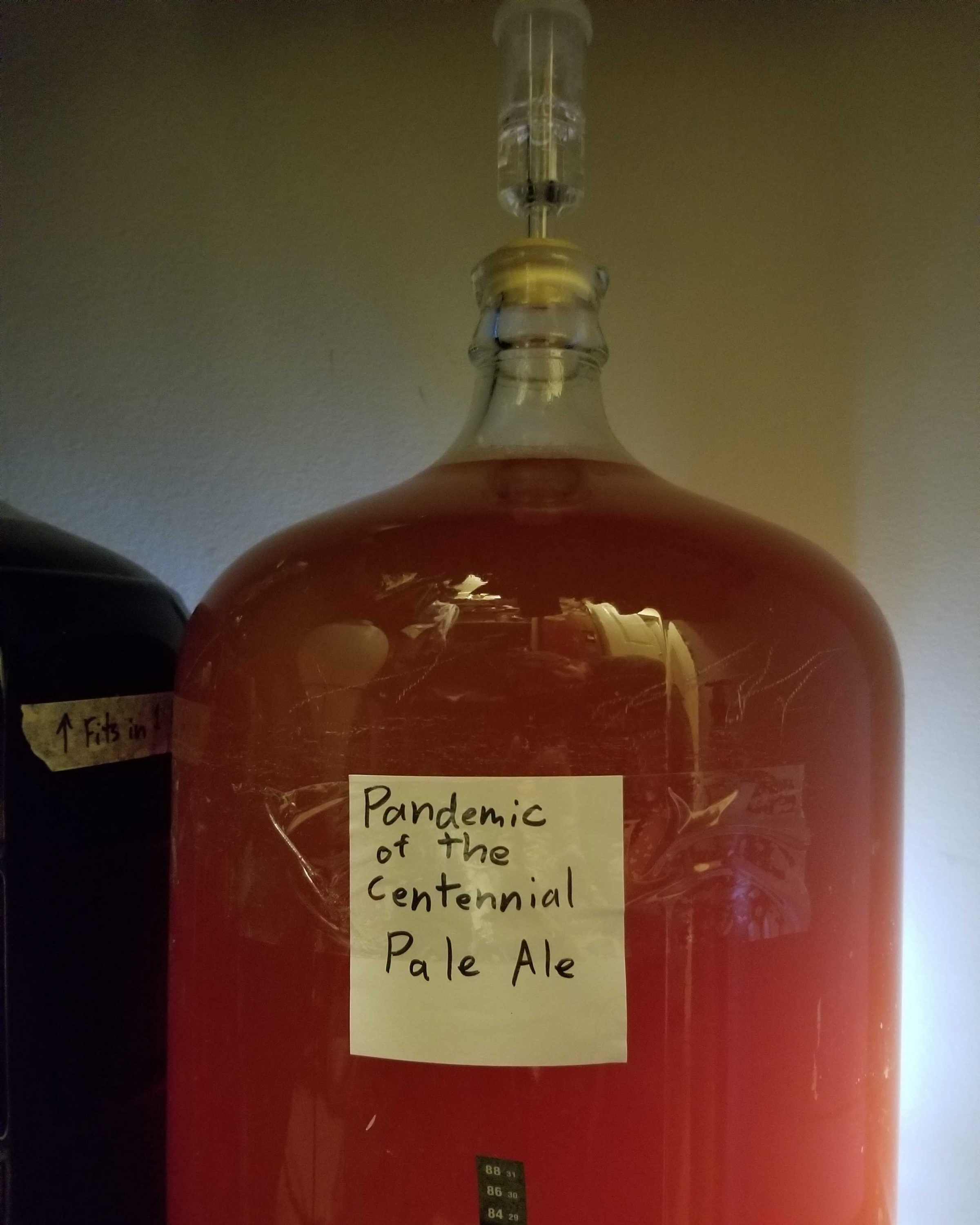 There is no doubt that Spring 2020 has been a trying time for us all. If you are like me you have probably been stuck at home with extra free time and probably buying more alcohol than normal. The silver lining is there has never been a better time to learn to brew your own beer since the start of prohibition.
This month I have found myself craving a simple drinkable American Pale Ale; kind of like the comforting simplicity of grandma's grilled cheese and tomato soup. I think that this is a great time to remember that a beer recipe does not have to complicated to be tasty. The simplicity showcases each of the ingredients.
All Grain Recipe
Batch Size: 19 liters
Boil Size: 24.7 liters
Boil Time: 60 min
End of Boil Vol: 22.7 liters
Equipment: Pot and Cooler ( 5 Gal/19 L) – All Grain
Efficiency: 60.00 %
Mash Profile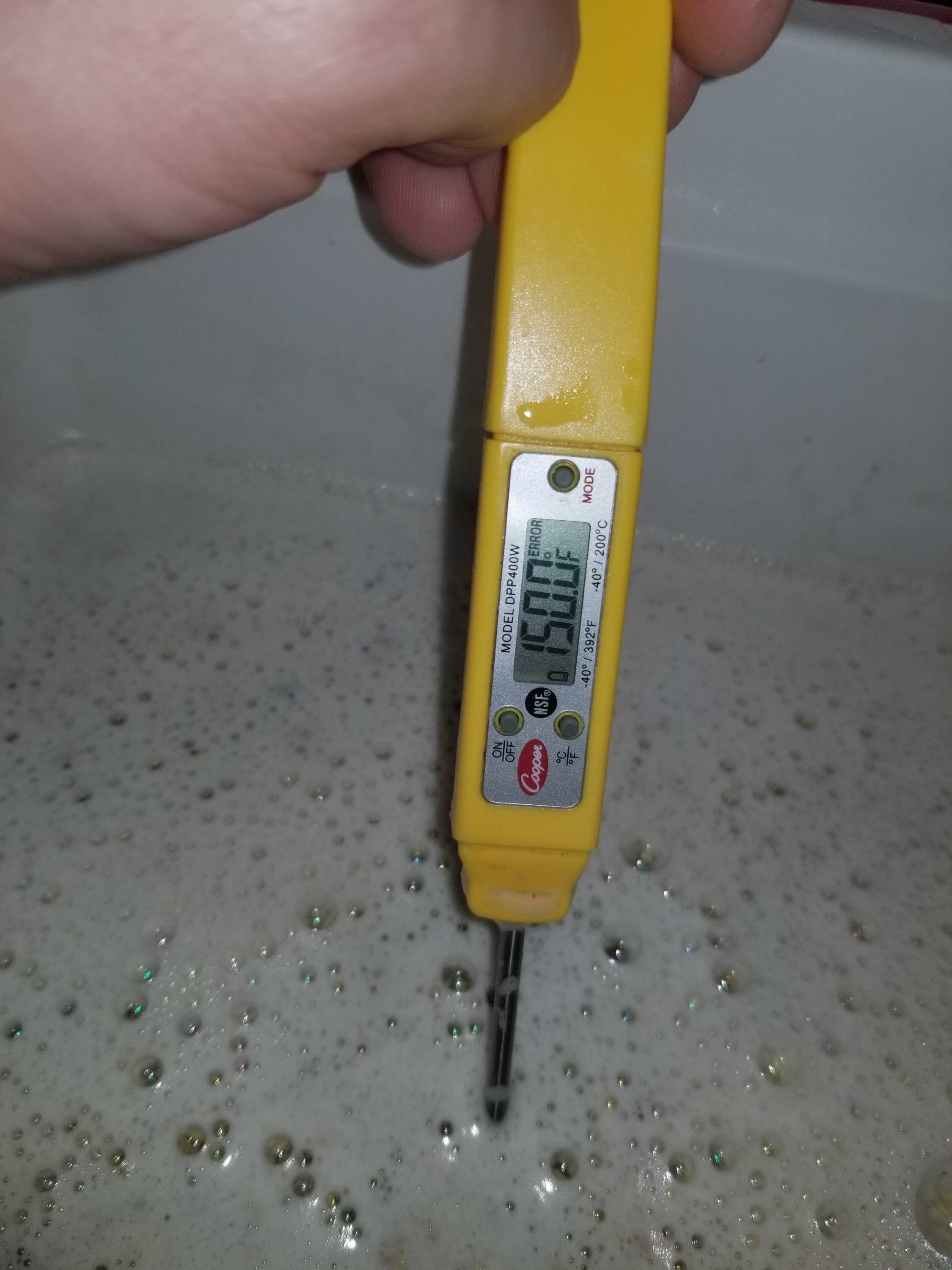 Single Infusion: Medium Body with batch Sparge
Target Mash Temperature: 65.5c
Sparge Water: 15 liters
Sparge Temperature: 76c
Total Grain Weight: 5.732 kg
Grain Temperature: 22c
Tun Temperature: 22c
Target Mash PH: 5.20
Gravity, Alcohol Content and Color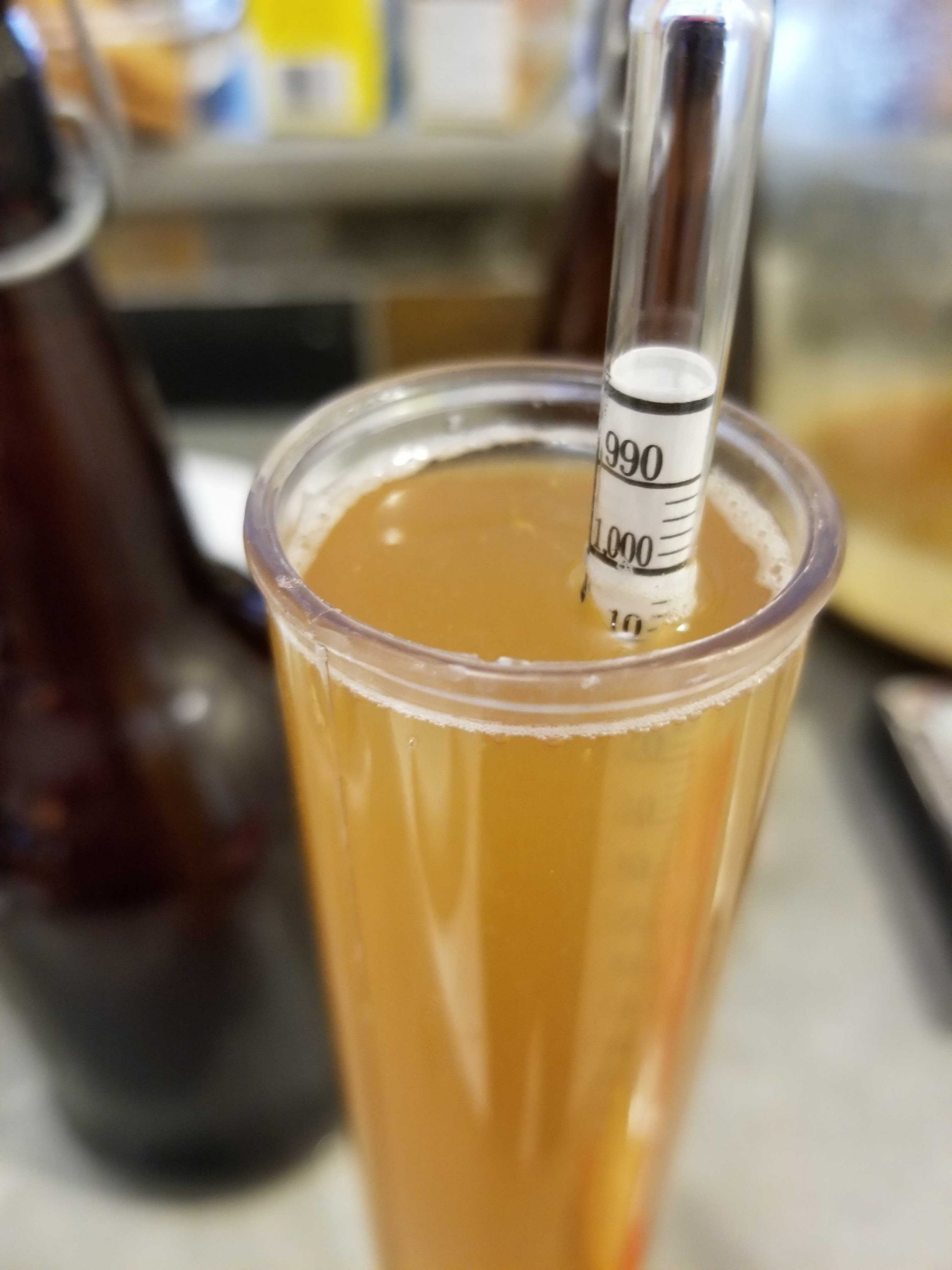 Measured Original Gravity: 1.055 SG
Measured Final Gravity: 1.008 SG
Actual Alcohol by Vol: 6.2 %
Bitterness: 33.5 IBU
EST Colour: 7.5 SRM
Dry Hopping, Storage, and Carbonation
Transfer the beer into a clean and sanitized carboy when fermentation is about 80% complete (about 1.020 in this case) but anywhere from 5 to 7 days after brew day should be fine.
Store the carboy in a cool dry place for 2 to 6 weeks.
Dry hop with 15 grams of Cascade three days before you are going to bottle or keg to give the beer a citrusy aroma. You could use centennial hops if you want to maintain the theme, but I personally think that cascade is much better for dry hopping.
Carbonate to 2.3 volumes of CO2
Tasting Notes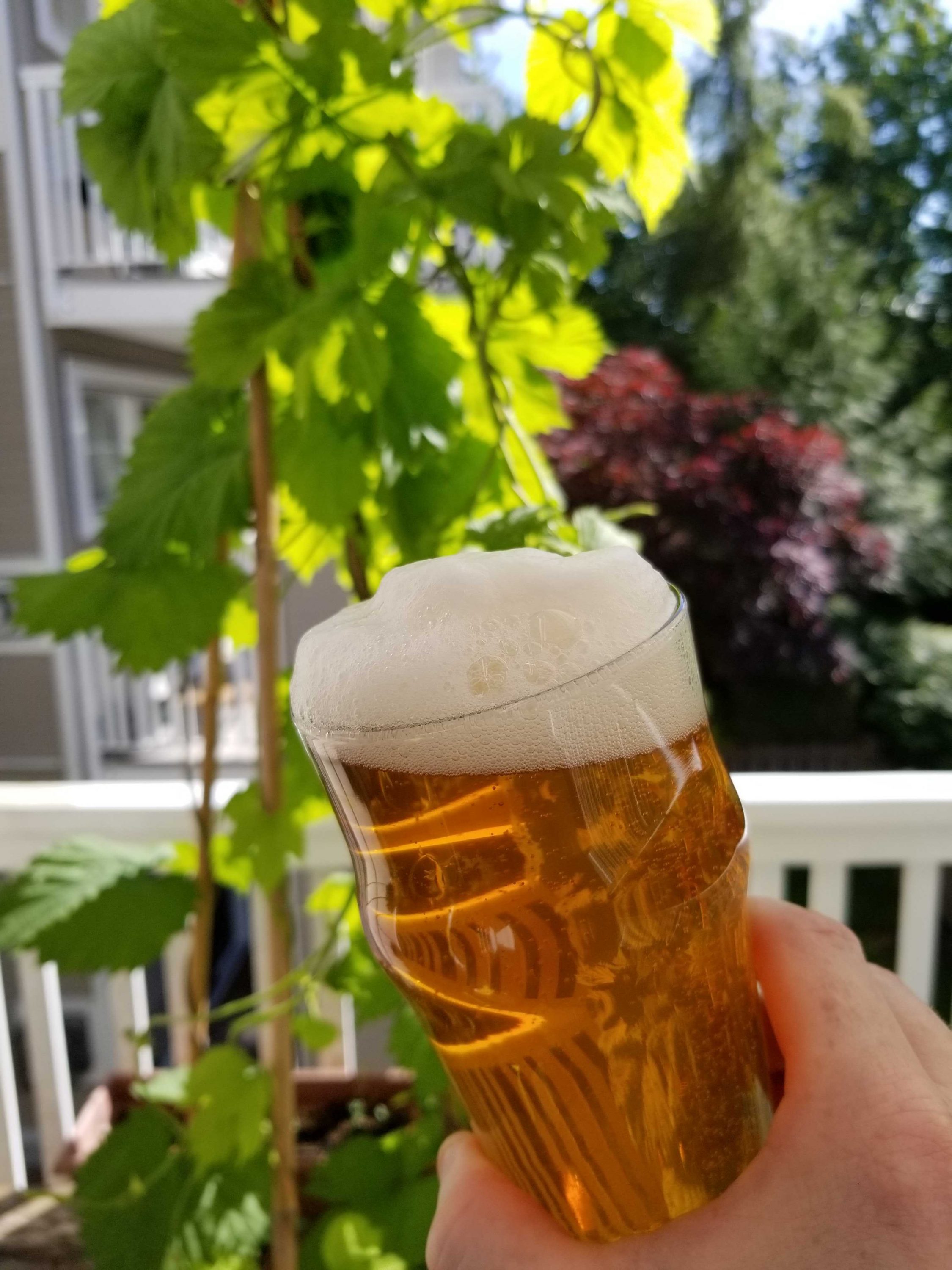 This beer reminds me of the simpler days of homebrewing and craft beer, when everyone was using 2 row, crystal 60 and American "C" hops to brew simple hardworking pub-style pale ales.
Honestly, I didn't like this beer when I first tasted out of the keg. Dry hopping can leave the beer with a glassy aroma that I personally don't enjoy. The short 3-day dry hopping was meant to prevent the beer from becoming too grassy, but I think that the high alcohol (6.2%) extracted the grassy notes in the cascade hops quickly. After about 3 weeks the grassy notes had disappeared and the beer became drinkable.
It is a dry easy drinking pale ale with a surprisingly sneaky 6.2% alcohol. The cascade citrus hop aromas are noticeable but don't kick you in the face. Read the BJCP style guide for American Pale Ale 10A here.
---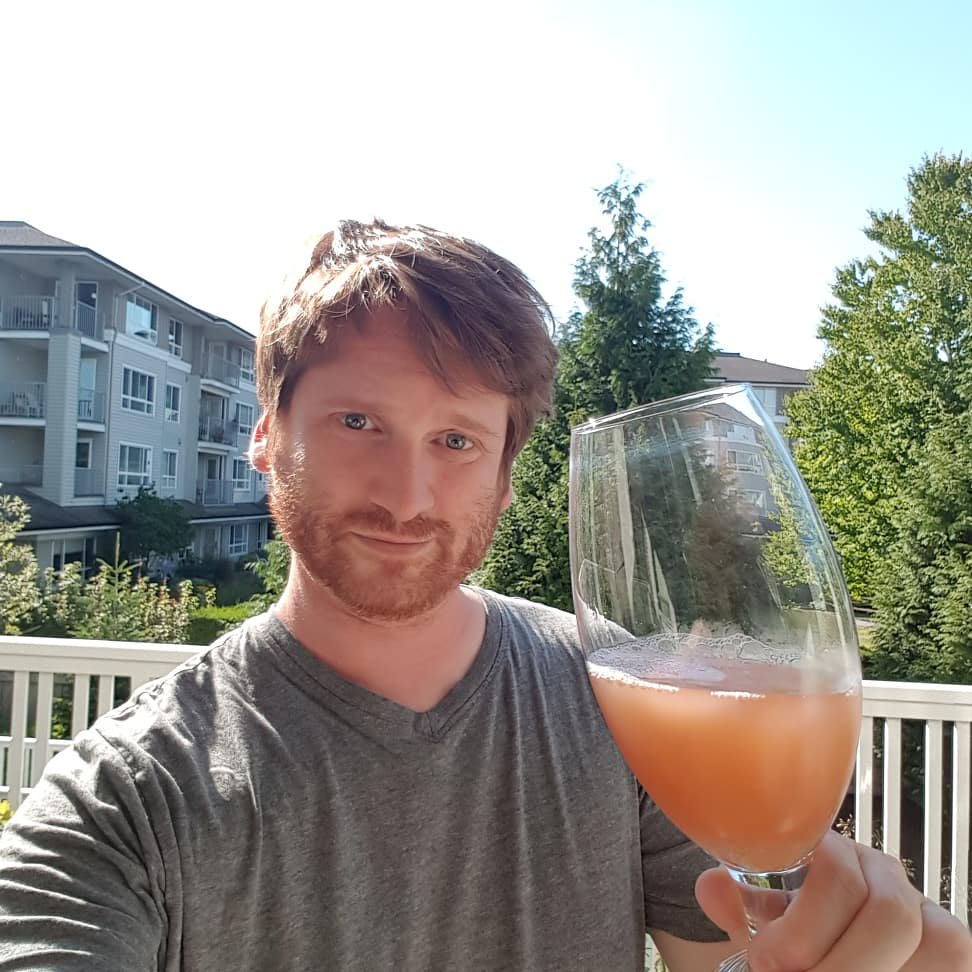 Nathan is a seasoned homebrewer and winemaker. He writes about Langley breweries at Liftylife.ca