What better way to celebrate than with a cold one? We have Jockey Boxes available for rent or purchase,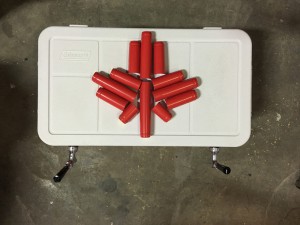 Simply throw a few bags of ice into the cooler, hook up your keg to a CO2 tank as normal, but hook the beer line up to the Jockey Box. The beer will run through the coils or cold plate inside the cooler, quickly chilling it down as it dispenses out the front of the cooler!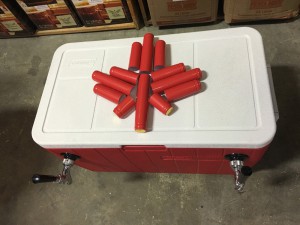 Call ahead to reserve one before they're all gone! Call 604-473-WINE (9463) to check availability.