Supplies
We carry a multitude of products. Everything you need from picking the fruit to drinking the wine. Quantity discounts are available as we cater to wineries and home winemakers (Do you need a pallet or 250g?)
BUNGS: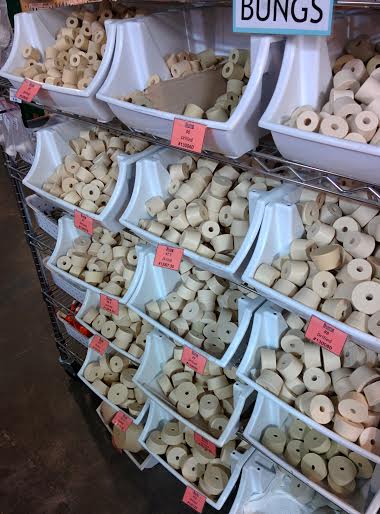 We carry food-grade drilled rubber bungs (for easy airlock insertion), solid rubber bungs, and silicone bungs in various sizes for different needs.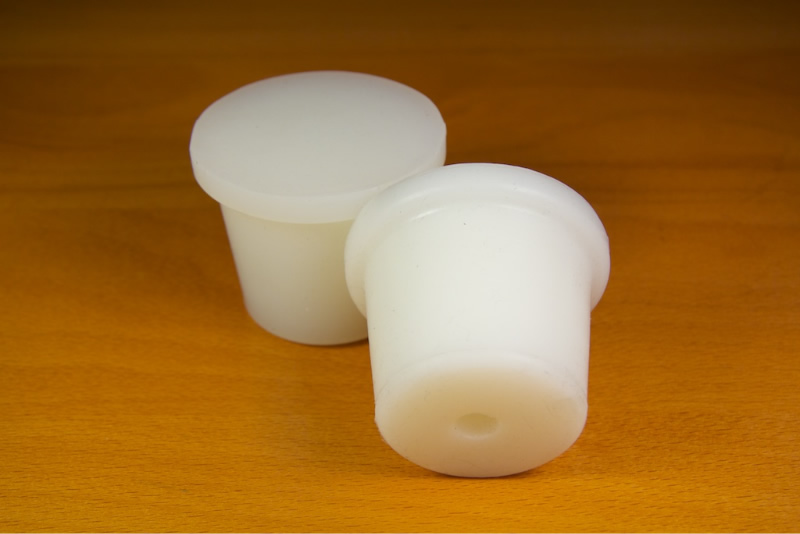 FILTER PADS & CARTRIDGES:
Our selection includes SEITZ filters in different grades and sizes, filter cartridges for the Enolmatic filter, filter pads for the Superjet and Minijet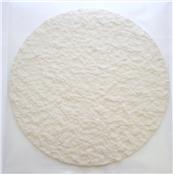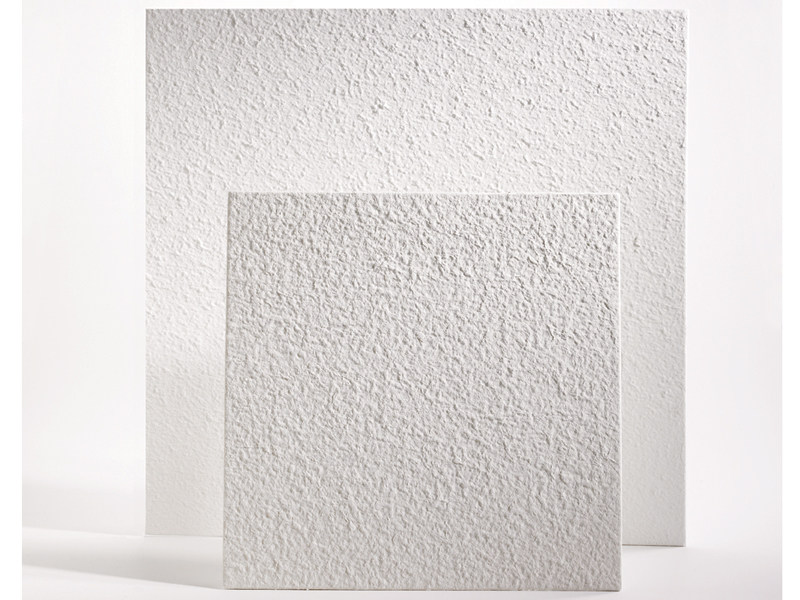 OTHER:
We also have funnels, food grade lubricants, straining bags and other specialty supplies used in winemaking.
Wine making supplies can be found on the online catalogue HERE.