Wine Equipment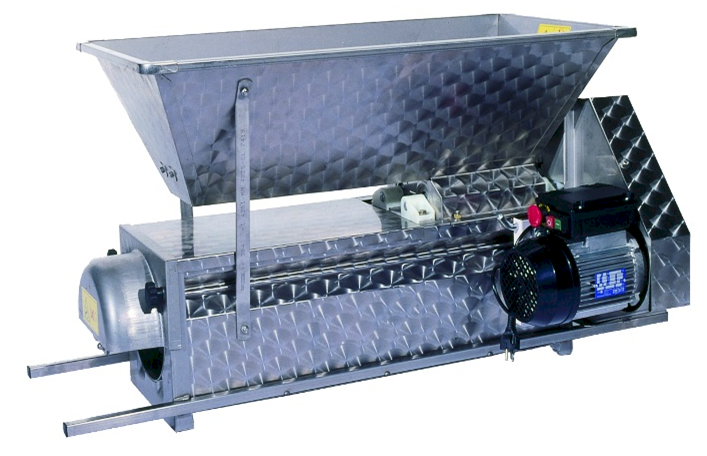 CRUSHER/PRESSES*
We carry manual and automatic crushers, with or without a destemmer unit, ratchet and hydro/bladder presses in various size, and other specialty presses. Crushers and presses can be found Here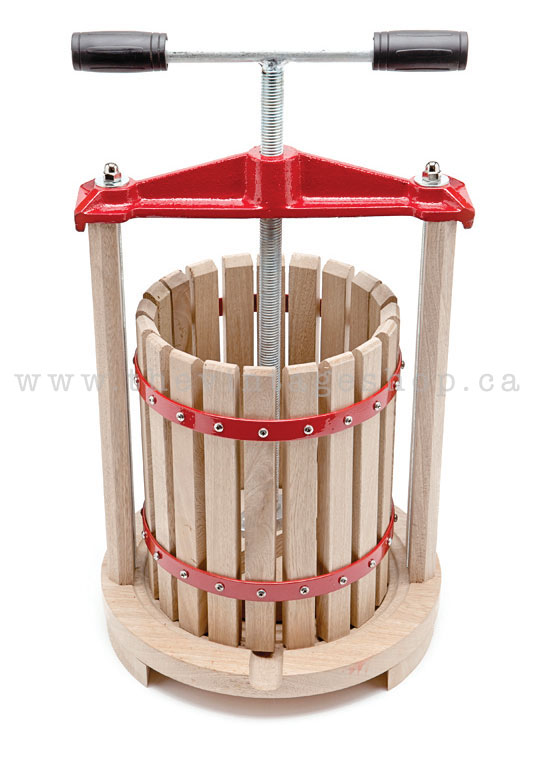 FERMENTERS/TANKS
We have pails for primary fermentation needs, plastic and glass carboys, demijohns, and other specialty fermenters for the homemaker and we also carry professional fermenters such as stainless steel variable volume tanks.
Fermenters and Tanks can be found Here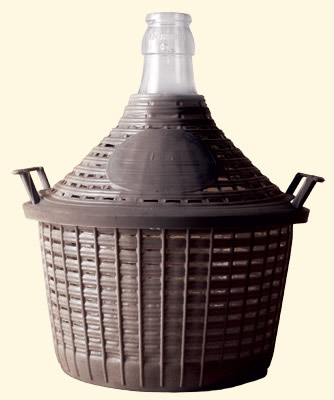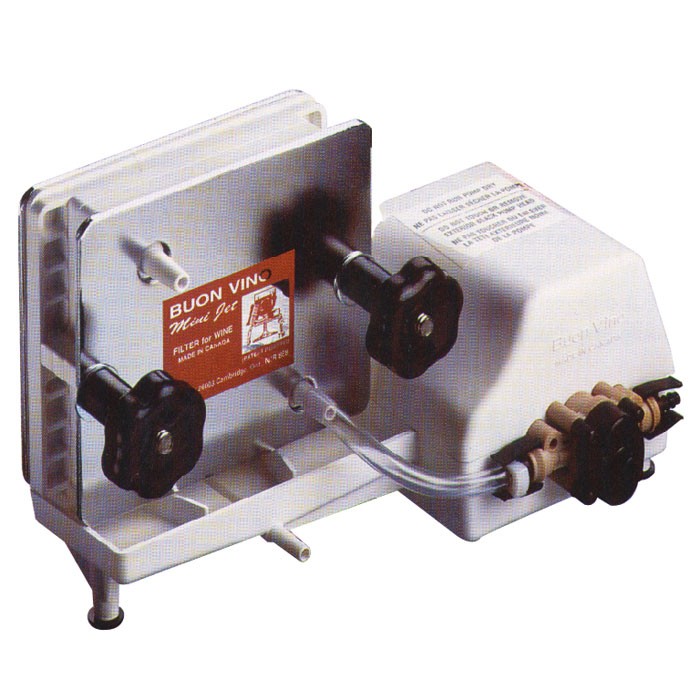 FILTERS
We have Buon Vino filters such as the Minijet and Superjet for homemaking needs to larger cartridge filters for professional use. Aside from the units, all filter pads and certain replacement parts for the filters we carry are available for purchase as well.
Filters can be found Here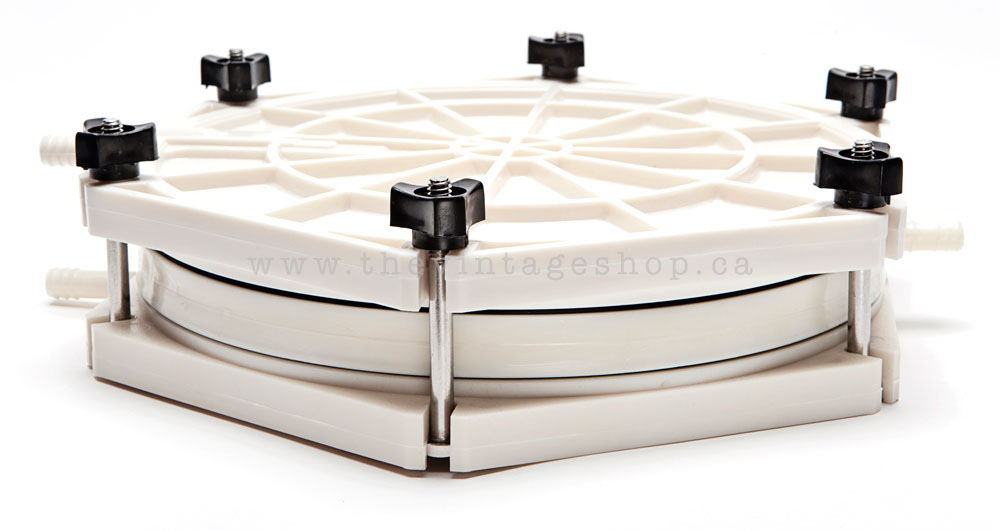 PUMPS
We have centrifugal pumps and various impellers for different needs, diaphragm pumps, vacuum pumps, must pumps, and pump carts.
Pumps can be found Here

FILLERS
We have economical filters for the home vintner and larger filters with multiple spouts for professional needs.
Bottle Fillers can be found Here
OTHER EQUIPMENT
Other equipment include hydrometers in Brix/Specific Gravity/Plato, siphoning/racking tools, a stirrer for your barrel or carboy, wine thieves, and more!
*Please call us at 604-473-9463 to check availability.