Spirits
 Shop for Still Spirits Online Here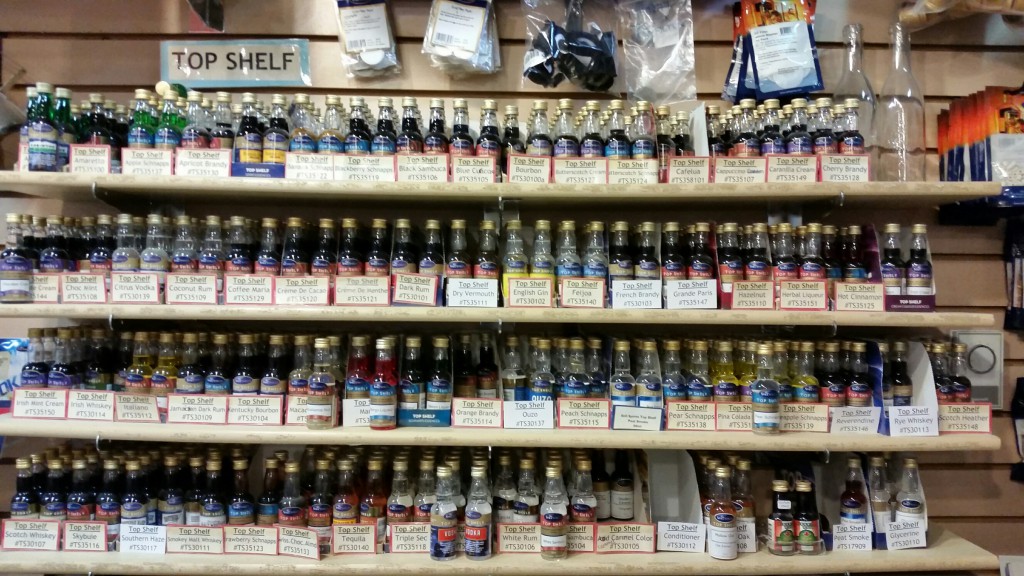 These essences can be used for all sorts of things!
Get gifted a bottle of alcohol that you don't really like? Then add one of these essences to change to taste. No additional alcohol added– just flavouring.
You can also use these essences for flavouring coffees, syrups, baked goods, confectionary or even ice cream.
For Distilleries:
Looking for certified instruments, tanks, specialty yeasts, amylase, etc?
We've got it! But if not, we can look into getting it for you.