Clearance & Used
Here at BosaGrape, we sometimes get clearance and used products that we like to make available to our customers.
Available clearance and used products may include tanks, barrels, carboys, corkers, and other items.
Keep in mind that all used products will be sold AS IS and will be FINAL SALE.
We do not post used products on our online catalogue, as we prefer to have our customers
come down and take a look at the product for themselves before making a purchase.
Please call us at 604-473-9463 or 1866-55GRAPE for our current used product availability.
SORTING TABLE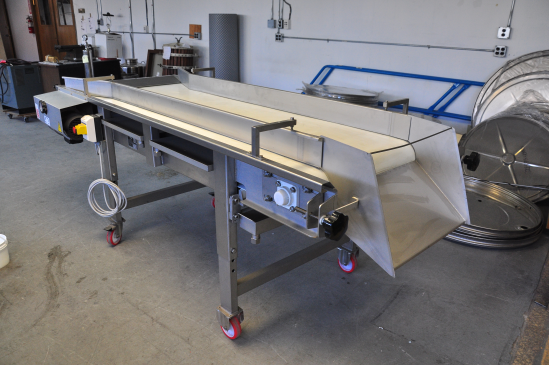 TS800 Sorting Table – 220v, 60hz, 3 phase, variable speed, 2.5m length, 0.8m width, 2007 year – $11,600 OBO – call for details.  SKU 21001
 PLASTIC FERMENTORS/DRUMS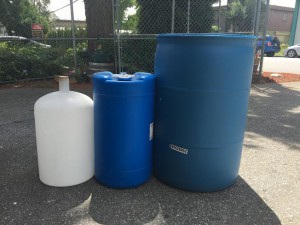 44L Carboy Style (left) – 20256 – $30.00
15 Gallon Malt Drum (middle) – 20257 – $15.00
45 Gallon Drum (right) – 20262-45 – $45.00
CARBOYS/GLASS BOTTLES/DEMIJOHNS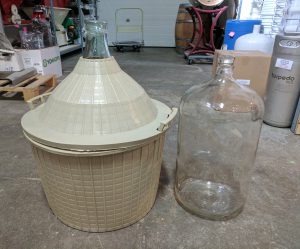 23L Carboy – 20200-23 – $25.00
19L Carboy – 20200-U19 – $20.25
34L Demijohn – 20239-34 – $35.00
54L Demijohn – 20239-54 – $45.00
**AVAILABILITY OF ITEMS MAY VARY, PLEASE CALL TO CONFIRM